Its now even easier to book your trips with Eagle Coaches...

Either call our team on 01179 554 541 and one of our team will take your booking and arrange payment over the phone or use our new online booking system.

For online booking :
1. Just visit our Day Trips page here...
2. Browse all our upcoming trips, or use the filter on the right to narrow down your search.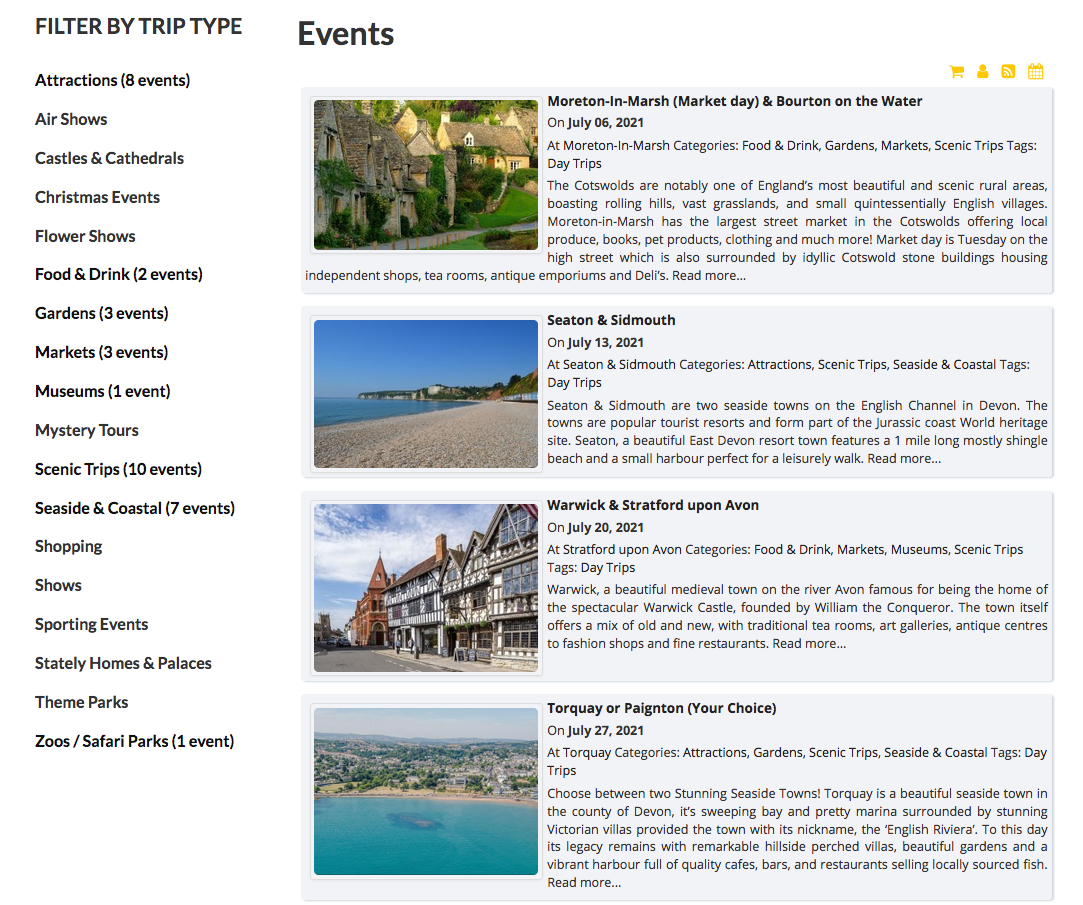 3. After you have selected your trip just click the book button in the top right.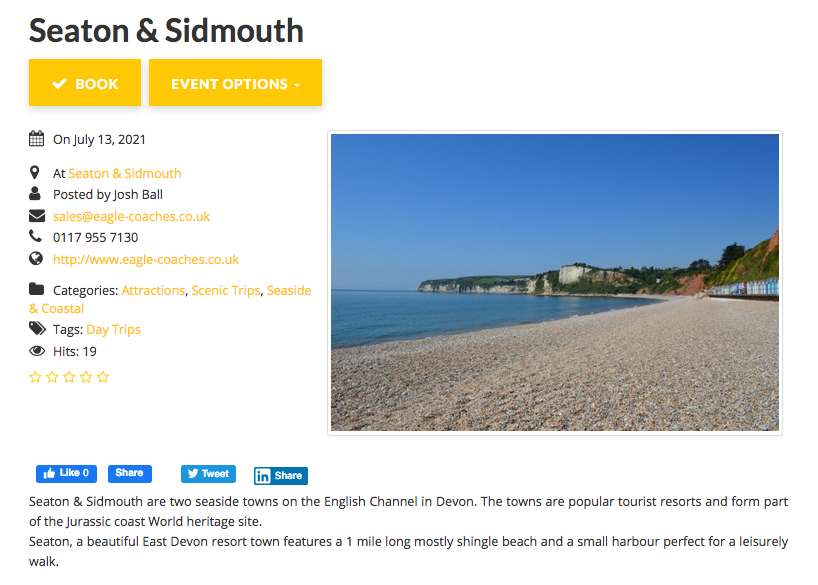 4. Then you can pick the number of seats you require.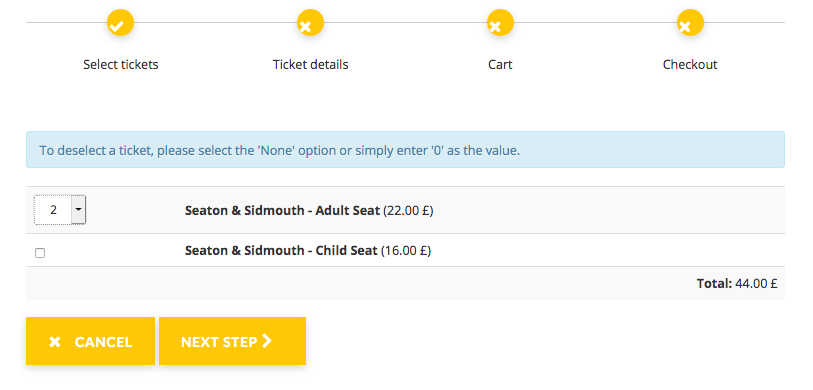 5. And then pick the seats available on the coach you would like to sit in by pressing select seat.
You can also choose your pick up point here. To view all our pick up points use our handy location map here...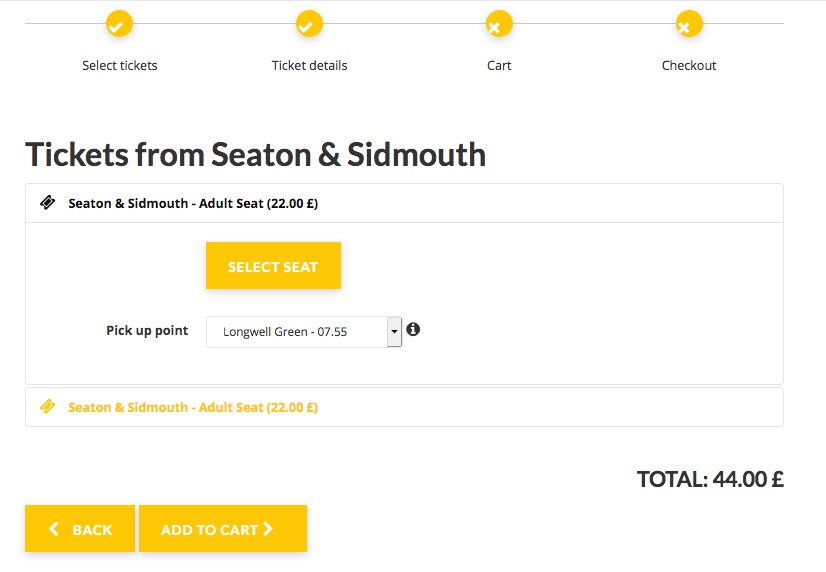 6. Just select your chosen seats and the coach seating plan is available for reference at the bottom of all the Trips pages.




7. Click Add to cart and you can view your chosen seats and final cost.
Now you can either continue shopping and book some other trips, or proceed to the checkout.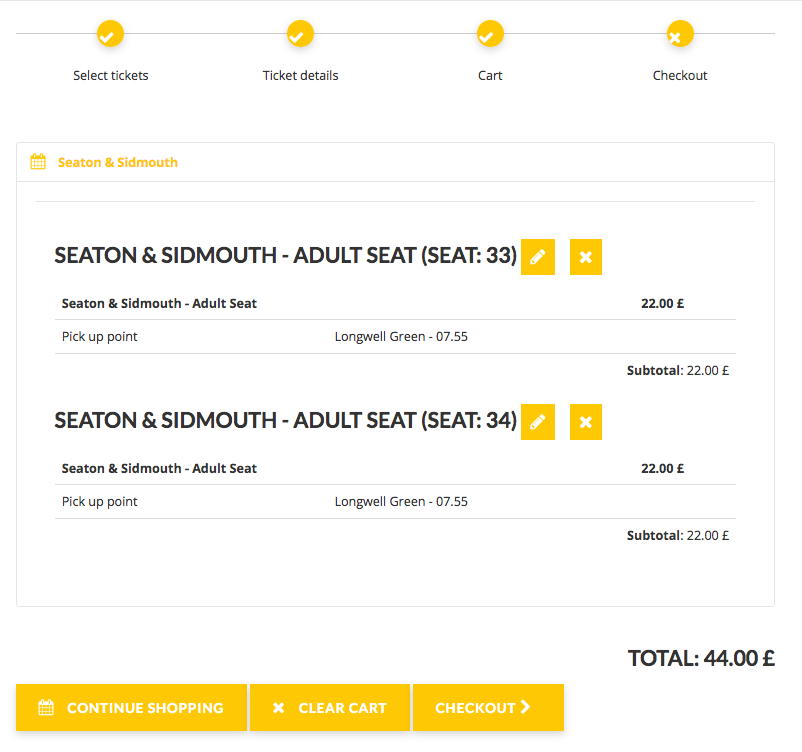 8. Then press checkout where you will just need to fill in a few details and then press Pay to finish your booking.
You will recieve a confirmation email to confirm your booking and seat numbers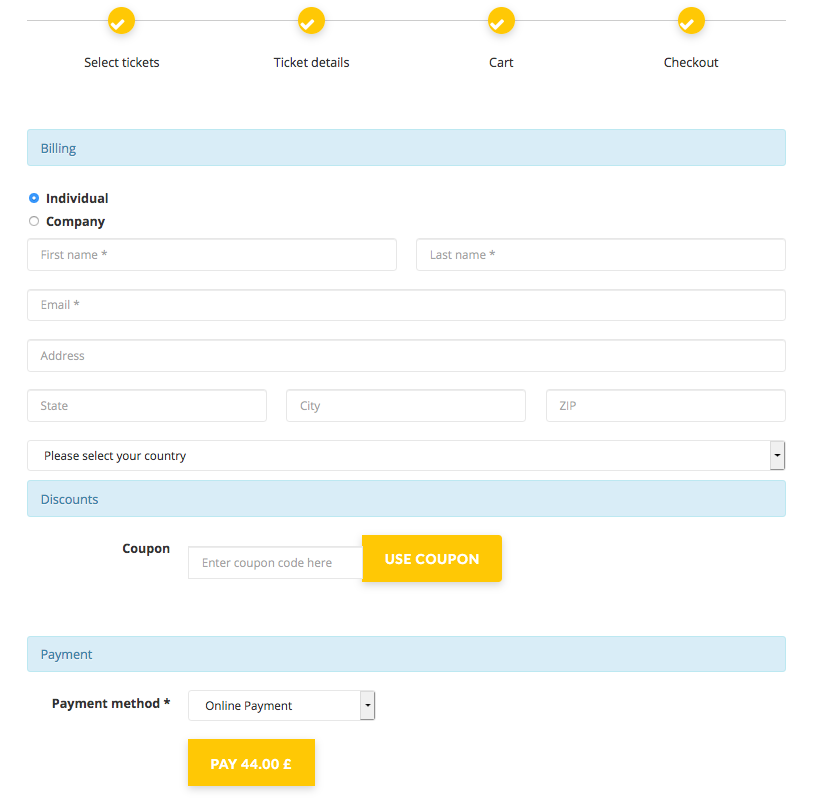 9. After clickiing "PAY" you will be taken to PayPal where you can pay by Credit Card or using a PayPal account (NB. You dont need a PayPal account to pay)
Just click the grey button "Pay by Debit or Credit Card"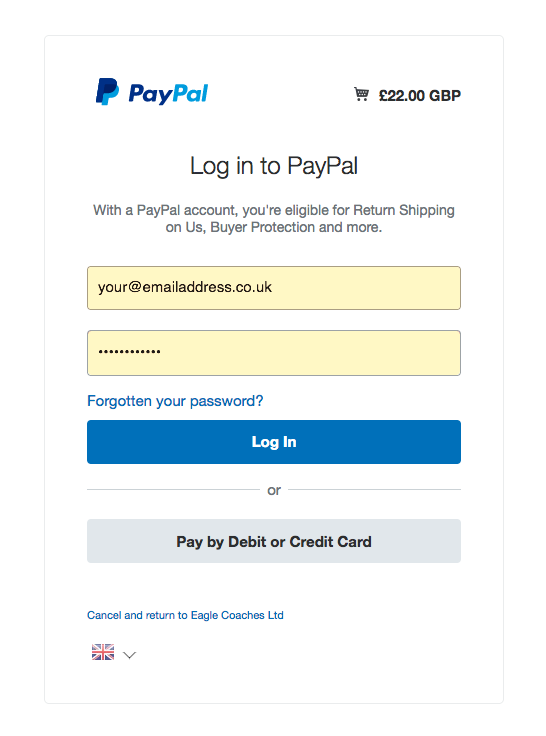 10. Add your Card details to finish the process